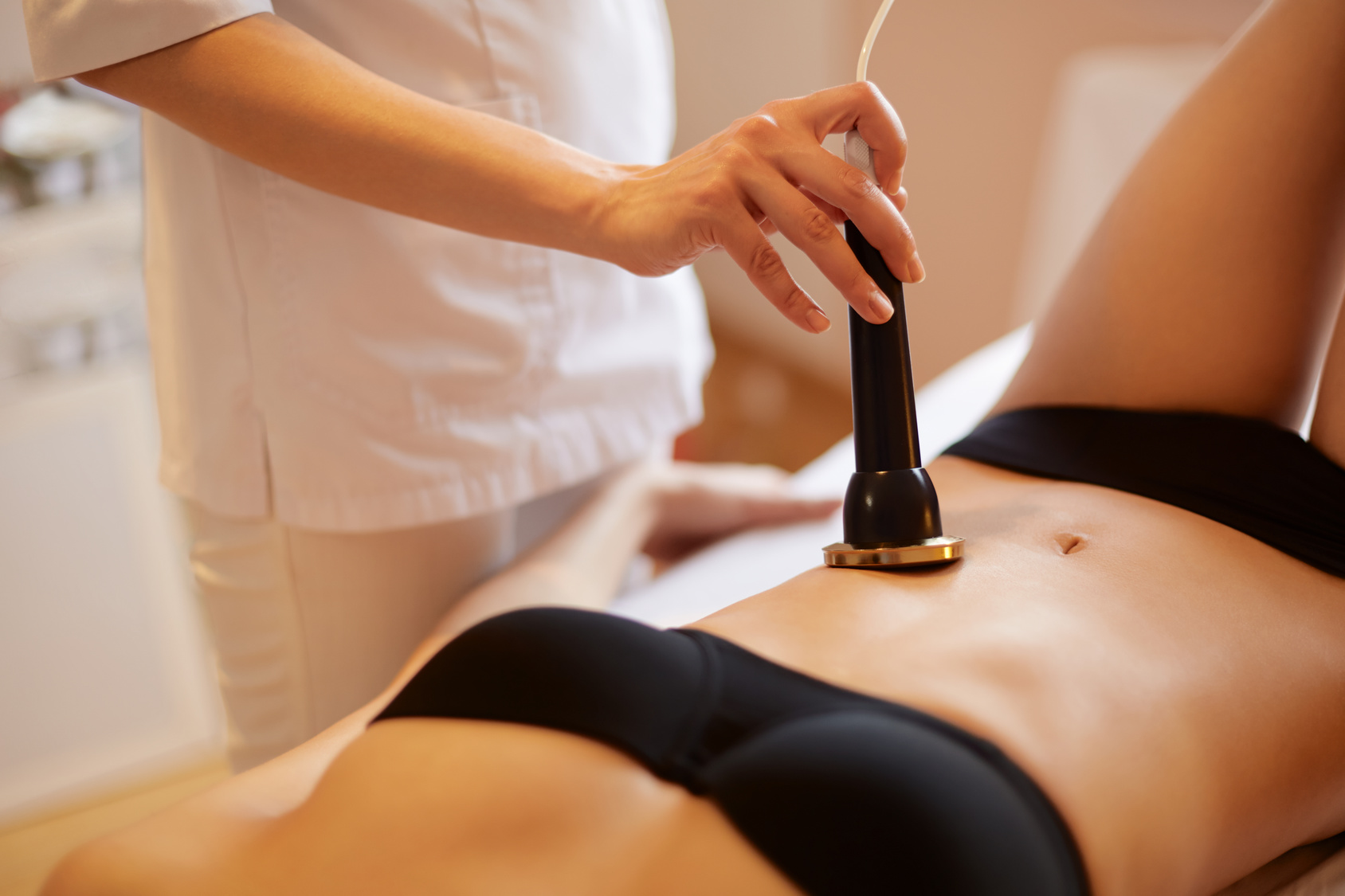 Thanks to the treatments we offer, your body will reach a state of complete relaxation and relaxation. You will feel the total harmony of the spirit.

NEW! Buy your favourite body treatment today, and pay later with Klarna. Split the payments into 3 interest-free instalments by selecting Klarna at checkout. 
RADIOFREQUENCY WAVE TREATMENT
click here to toggle the treatment description
The treatment involves fat cell melting which speeds up their metabolic processes and causes them to shrink. Broken down fat travels to the interstitial space and then to the liver where it's further metabolised and eventually excreted. Aside from removing the excess of fat tissue, radio-frequency waves also help reduce cellulite as they regenerate the existing collagen and stimulate fibroblasts.
| | | |
| --- | --- | --- |
| Legs + Buttocks + Stomach |   | £110 |
| | | |
| --- | --- | --- |
| Legs + Buttocks + Stomach |   | £450 |
Course of 5 treatments
click here to toggle the treatment description
Endomassage is a device for vacuum massage, which combines mechanical massage and roller massage with simultaneous pulling (suction) of skin folds by the specially constructed head. In this way, endomassage inflate on the skin and subcutaneous tissue, including fat tissue. This method can be classified as connective tissue massage, also known as lipomassage. As a result of this massage, by breaking fat cells, there is possible to get fat and cellulite reduction, the body became slimmer, scars and stretch marks are less visible. As a result stimulation of microcirculation, there is a reduction of edema.
Minimum 10 treatments. For the best results we do recommend minimum 10 treatments.
ALL ABOUT BEAUTY
THE TREND BEGINS HERE