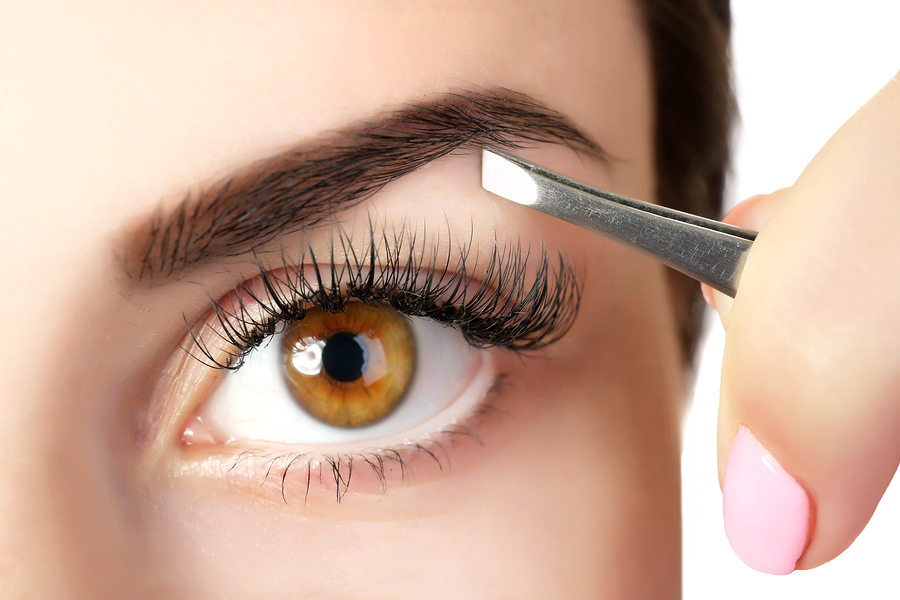 EYEBROW AND EYELASHES TREATMENTS
Your eyebrows are one of your most important assets as they structure and proportion your face and are the framework around your eyes. 
Achieve this season's "must-have" look with our tailor-made treatments.

NEW! Buy your favourite massage today, and pay later with Klarna. Split the payments into 3 interest-free instalments by selecting Klarna at checkout.
| EYEBROW TINT AND SHAPE PLUS EYELASH TINT | £33 |
| --- | --- |
| LVL LASH LIFT TREATMENT | £55 |
| --- | --- |
CLASSIC EYELASH EXTENSIONS 

Classic lashes are the original method of eyelash extensions – one extension is applied to each natural lash, creating a natural/mascara look.

£65
| CLASSIC EYELASH EXTENSIONS – INFILL  | FROM £50 |
| --- | --- |
LIGHT AND HYBRID EXTENSIONS 

Light and Hybrid lashes combine both classic and volume techniques in one set of lashes creating a non-uniform, textured look with a density somewhere in the middle of the two styles. A 50/50 mixture of classic and volume lashes are used to create a look that is fuller than classic but not as full as volume. 

FROM £85
| LIGHT AND HYBRID EXTENSIONS – INFILL  | FROM £65 |
| --- | --- |
MEGA VOLUME EYELASH EXTENSIONS

Mega volume lashes give the most dramatic look possible, with between 9 – 20 extremely fine lashes being applied in a fan on to each natural lash, creating a very dark and full look. The lashes used are even finer than regular volume lashes which means they still feel lightweight and it is safe to apply up to 15 on to one natural lash.

FROM £105
VOLUME EYELASH EXTENSIONS

Volume lashing is a technique used to achieve a fuller, fluffier look. With this method, anywhere between 3-7 ultra-fine extensions are fanned out and applied to a single natural lash. This is the perfect solution if you have sparse lashes or gaps. Volume lashes are still safe for your natural lashes.

FROM £95
ALL ABOUT BEAUTY
THE TREND BEGINS HERE