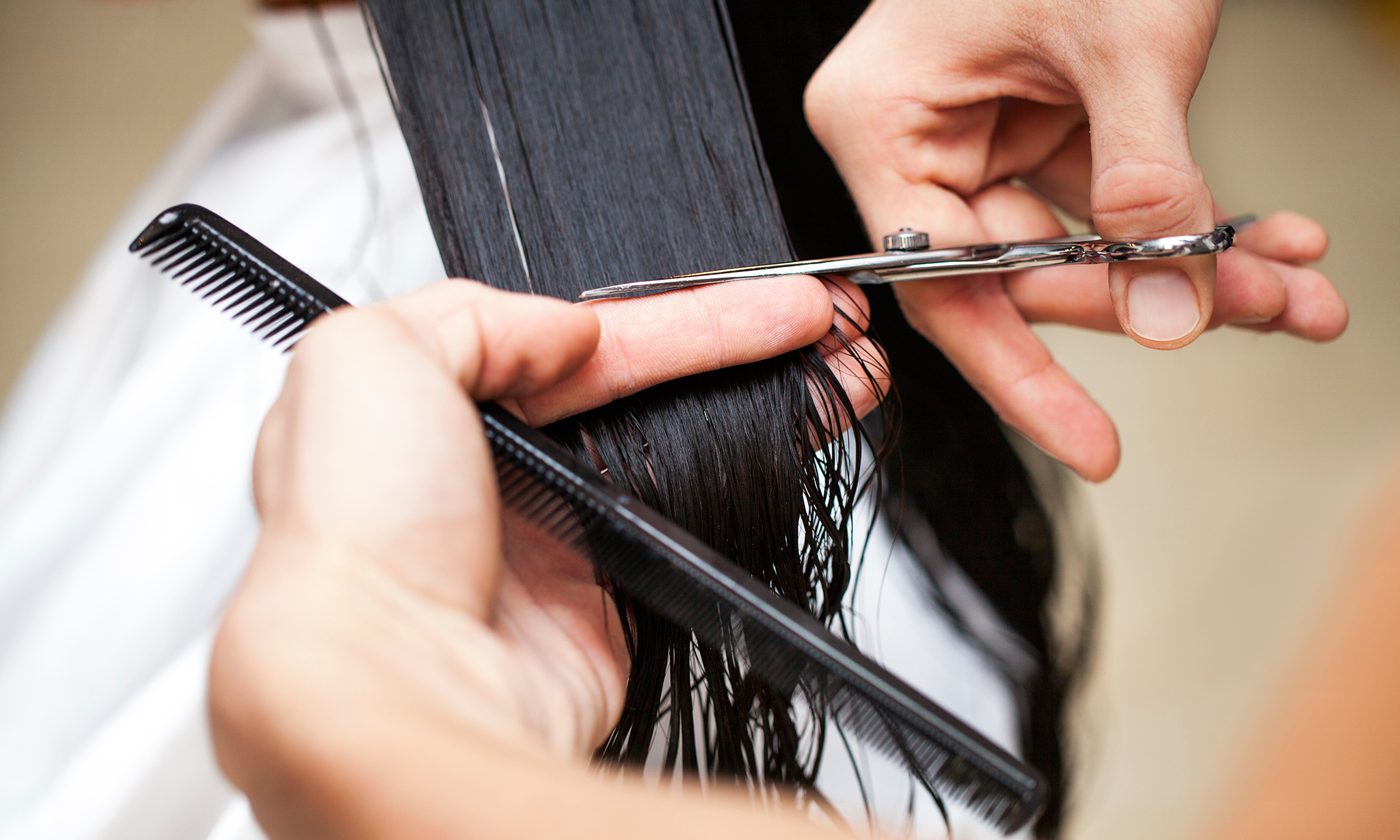 HAIR SERVICES
We at Head Hunters Hair & Beauty Salon understand the importance of a great haircut, and we are passionately committed to delivering exceptional hairdressing and service committed to deliver.
The Head Hunters team produces stunning and personally tailored haircuts for every client in relaxing, welcoming atmosphere.
NEW! Buy your favourite hair treatment today, and pay later with Klarna. Split the payments into 3 interest-free instalments by selecting Klarna at checkout.
CHILDREN'S DRY CUT

Boys under 5 - £15
Boys under 15 - £20
Girls under 5 - £20
Girls under 9 - £25
Girls under 13 - £30
LADIES WASH, CUT & BLOW-DRY

SHORT - £39
MEDIUM - £46
LONG - £55
| MEN'S WASH, CUT & STYLING | £25 |
| --- | --- |
BLOW DRY

SHORT - £30 
MEDIUM - £35 
LONG - £40
| HAIR UP STYLING | BY CONSULTATION |
| --- | --- |
RAPTURE HAIR 100% NATURAL

Rapture's rapid extension technology delivered a full head of natural looking hair. Great to cut and simple to style. Rapture hair extensions last between 6-8 weeks when a salon visit will carry out removal or re-application. 

FROM £280 
COCCO CHOCO KERATIN

Dramatically reduces frizz and instantly adds amazing shine, silkiness and lustier to the hair. 

SHORT/MEDIUM: £130
LONG: £170
OLAPLEX REPAIR TREATMENT

It's a system that permanently rebuilds the damaged disulphide bonds hair that are broken during the chemical process.
This service include a blow dry.

SHORT/MEDIUM: £55 
LONG: £65
OZONE HAIR SAUNA THERAPY 

This relaxing, uplifting and invigorating treatment will refresh and stimulate your scalp, hydrate hair, and encourage healthy natural shine with extra bounce and manageability. 

SHORT/MEDIUM: £39 
LONG: £49
BALAYAGE (FULL HEAD)

Natural looking, low maintenance blended highlight service, placed throughout the hair. This colour service does not include the price of cut, toner or blow-dry.

SHORT/MEDIUM : £139 LONG:  £159 
BALAYAGE (HALF HEAD)

Natural looking, low maintenance blended highlight service that is placed around the face, parting and the crown. This colour service does not include a toner or wash, cut & blow dry.

SHORT/MEDIUM: £119
LONG: £129
HIGHLIGHTS (FULL HEAD)

A full head of highlights, that are placed through all areas of the hair. This colour service does not include the price of cut, toner or blow dry.

SHORT/MEDIUM: £109 
long: £129 
HIGHLIGHTS (HALF HEAD)

A half head of highlights, that are placed around the face, the parting, the sides of the head and the crown. This colour service does not include the price of cut, toner or blow-dry.

SHORT/MEDIUM: £89
LONG: £99
T-SECTION HIGHLIGHTS  ( UP TO 15 FOILS)

A shorter highlight service working on the hairline, parting and crown only. This service does not include toner, wash, cut & blow dry.

SHORT/MEDIUM: £69
LONG: £79 
SCALP BLEACH AND TONE

Lighten your roots, finishing with a toner to blend, roots to tips. This service does not include, wash, cut & blow dry.

SHORT: £89
MEDIUM: £95
LONG: £105
| DEEP CLEANSE / BLEACH BATH | £50  |
| --- | --- |
FULL HEAD TINT

A full permanent colour service, perfect for covering grey and refreshing the hair. A toner, wash and blow-dry are not included in this service.

SHORT: £59 
MEDIUM: £75
LONG: £85
 RE-GROWTH TINT

Regrowth permanent colour service, perfect for covering grey and refreshing the hair. A toner, wash and blow-dry are not included in this service.

SHORT: £45
MEDIUM: £55
LONG: £60
 VIRGIN BLEACH

All over colour for hair that has never been coloured, finishing with a toner to blend.

BY CONSULTATION ONLY
|  CHANGE OF COLOUR | BY CONSULTATION ONLY |
| --- | --- |
TONER (ADD-ON TO COLOURING)

Add natural or more visible tones after colouring or bleaching.

SHORT/MEDIUM: £25
LONG: £30
OLAPLEX (ADD-ON TO COLOURING)

Olaplex is added directly into the hair colour or lightener to protect and repair your hair while it's being coloured. 

SHORT/MEDIUM: £25
LONG: £30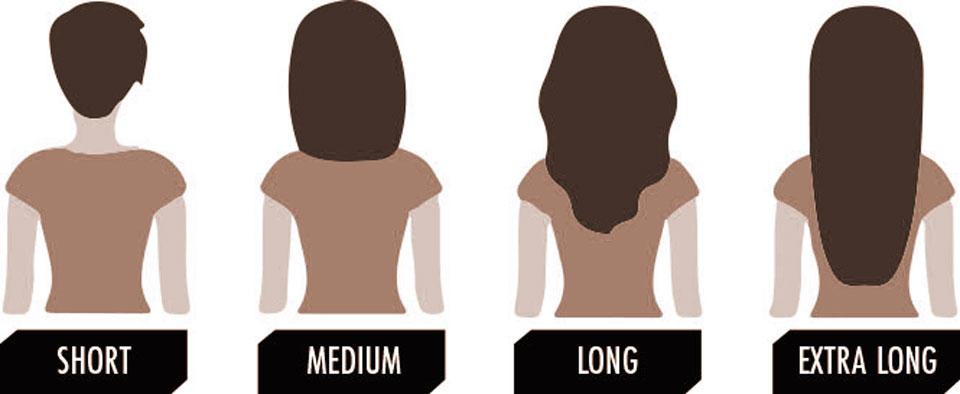 ALL ABOUT BEAUTY
THE TREND BEGINS HERE