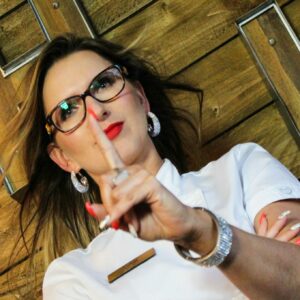 Starszy Technik Paznokci
---
Sylvia – nasz starszy technik paznokci i właściciel salonu.
Jeśli chodzi o paznokcie, czasami potrzebujesz trochę magicznego pyłu, a Sylvia ma nieograniczone rezerwy. TWOJE POMYSŁY. jej umiejętności. Nie szukaj dalej i umów się na spotkanie z Sylvia już dziś!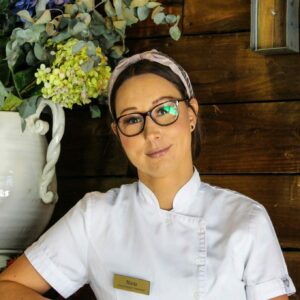 Senior Beautician & Therapist
---
Maria's passion for beauty and impeccable appearance was the main reason she decided to begin her journey into Beauty 12 years ago. She enjoys expanding her knowledge in new treatments and learning new techniques to ensure she stays up to date with our ever-changing industry.
This girl does not stop and excels in all of the treatments she offers. She provides a wonderful, personalised treatments for so many people with various skin concerns and they get such great results!
Also, her eye for detail makes her our very own "Eyebrow Queen".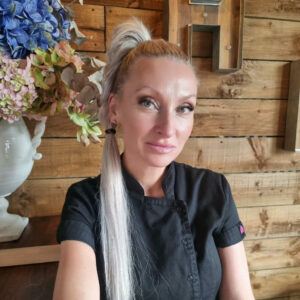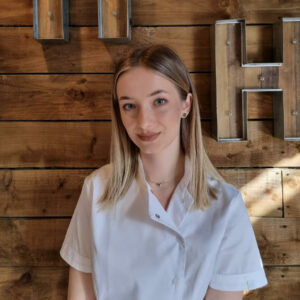 Aesthetic Medicine
---
Dr Ira believes in aesthetic treatments which bring the best and at the same time natural effects.
After each visit, his patients receive valuable advice and individually tailored plan for future treatments.
He is a doctor full of passion and devotion to his work, which shows in the number of patients who keep coming back to his office.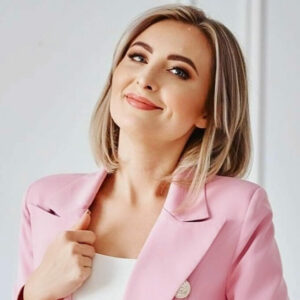 Marta Fusiarz
Permanent Make-Up Artist
---
She is International PMU Trainer, who have the great pleasure to share her knowledge and experience with students from all over the world. In addition, Marta is a judge at the PMU Championship, and a speaker at international conferences.
Marta won the Championship twice – the World Champion 2019 in Permanent Makeup and the European Champion in Eyebrow Styling 2019.
For many years, she has gained experience that today allows her to work with passion that makes women happy and allows her to carry out her mission of supporting and transforming women! Image-wise, spiritually and professionally.
Michael Sadowski
Massage Therapist
---
Michael graduated from University, Medical School, Physical Education Academy and completed many professional courses in order to become the best in his field. He has over 11 years of experience working with patients.
Michael uses various therapies and combinations that are individually tailored to the patient's needs. His work aims to eliminate pain in joints, muscles, muscle tension, changes in muscles, stress, migraines, back/spine problems, frozen shoulder, frozen neck, sciatica, limb numbness, scoliosis, etc.
He specializes in many therapies such as: osteopathic spine manipulation, rehabilitation, medical acupuncture, cupping, foot massage (reflexology) and many other different types of massage including: Holistic, Swedish, Deep Tissue Massage, Sports, Indian Head and many more.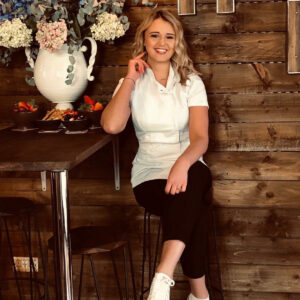 Sylvia
Our Atomic Blonde Receptionist
---
Skilled receptionists are in demand today and you're definitely looking at one now. Young and filled with positive energy, Sylvia is always there to provide you with needed help.