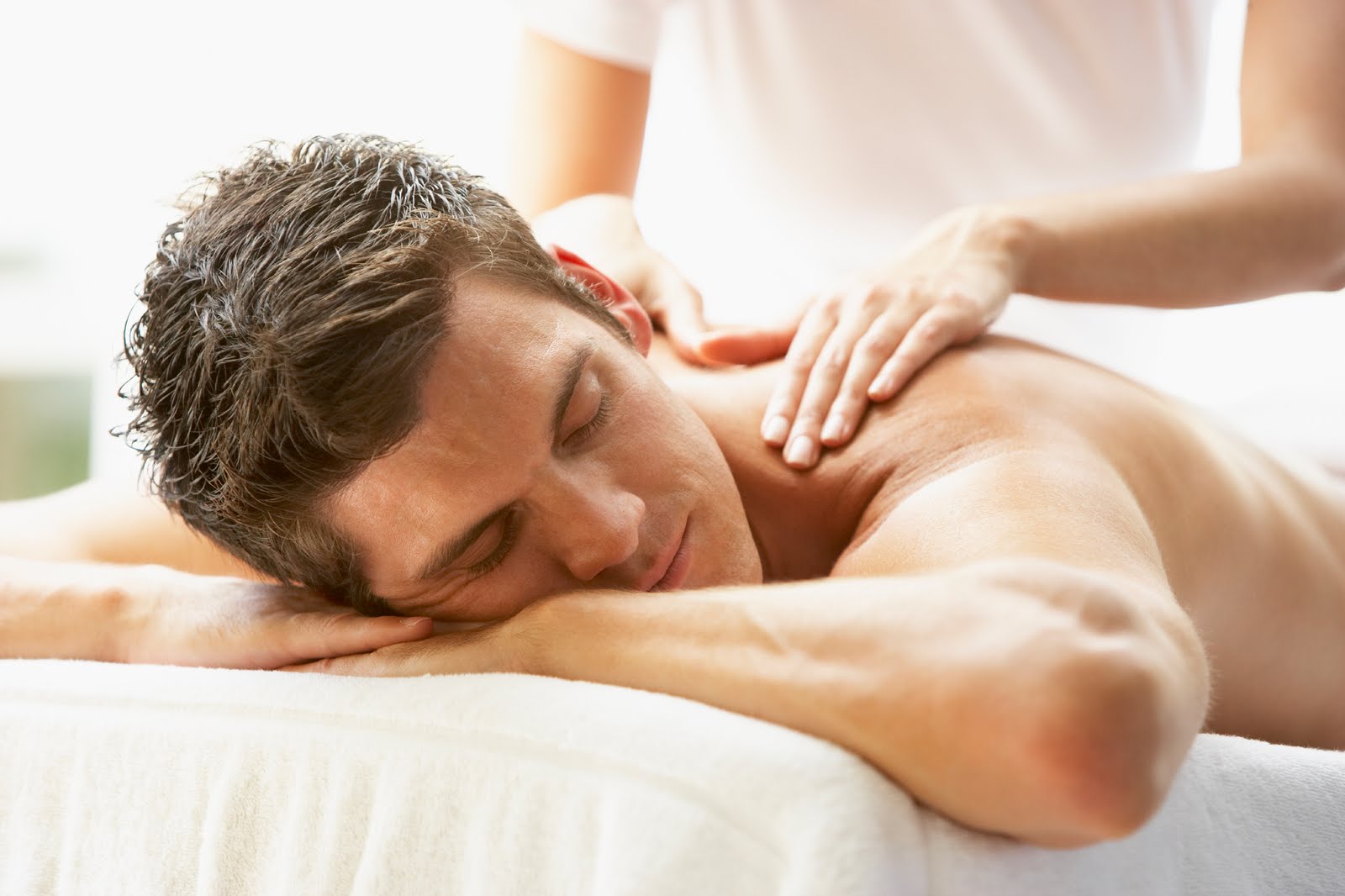 MASSAGES
Whether you require essential beauty maintenance or fancy a relaxing experience, you will be in the professional, experienced and fully qualified hands of our team of therapists.
Head-to-toe therapies will leave every inch of you feeling pampered, glowing, and rejuvenated.

NEW! Buy your favourite massage today, and pay later with Klarna. Split the payments into 3 interest-free instalments by selecting Klarna at checkout.
FACIAL MASSAGE 45 MIN

The treatment stimulates blood flow which improves the skin's oxygenation resulting in tighter yet more elastic skin. The massage also helps to peel off dead skin cells causing toxin removal and increasing the absorption of nutrients.

£40
CLASSIC BODY MASSAGE 60 MIN

The massage speeds up the flow of blood and nutrients to various body tissues whist simultaneously relaxing muscles. It stimulates metabolic processes and has a positive impact on the muscular, skeletal, neural and circulatory systems as well as a number of internal organs.

£65
SWEDISH MASSAGE 60 MIN

Swedish massage is a whole-body therapeutic massage treatment that works the soft tissues and muscles to help restore health - creating a calming and balancing effect on the nervous system. The massage therapist will use five main types of massage techniques in a Swedish massage: stroking and gliding; kneading; rubbing; tapping or pounding; vibration What are the benefits of Swedish massage? The various Swedish massage techniques, created by the Father of Swedish Massage, Per Henrik Ling, are designed to improve your circulation, soothe your muscles and make you feel more relaxed.

£65
DEEP TISSUE MASSAGE 60 MIN

A type of massage therapy, deep tissue massage involves applying firm pressure and slow strokes to reach deeper layers of muscle and fascia (the connective tissue surrounding muscles).1 It's used for chronic aches and pain and contracted areas such as a stiff neck and upper back, low back pain, leg muscle tightness, and sore shoulders.

£65
BACK MASSAGE 30 MIN

Customers can relax under the hands of professional during a session of this traditional back massage.

£35
ALL ABOUT BEAUTY
THE TREND BEGINS HERE